Sophrology for children and adults
Sophrologist graduated from the Swiss Academy of Sophrology
Sophrologist working for schools (primary, collège, lycée) and crèches, in the Pays de Gex, FR
Sophrologist committed to the victims of domestic violence, within the association J'ai Compris J'agis, Pays de Gex.
Studying hypnose and hypnopraxie at the Swiss institut of Hypnopraxie, Geneva CH 
About Sophrology:
Sophrology is a training method with practices/exercises that allows us to study our consciousness.
Its many practices are at the same time educational, playful, meditative, dynamic, relaxing and are asssembled to make the link between the body and the mind.
It is a nice teaching that you can use every day, and each person will experience this training at his own pace for himself and with himself.
The sophrologist is guiding you in order to be accompanied as right and as just as possible in this discovery of the "deeper-self" 
During my career in retail, I worked as a manager and trainer of apprentices and teams in Switzerland. The human aspect has always been the most important to me. Born in the Netherlands and living in France for 30 years, my sessions are either in french, english or dutch.
Sophrology helps integrate what is revealed from the unconscious to the conscious mind as training progresses. It also helps to find a way to, for example, gain more confidence in your self. It supports and increases your existential abilities and values and strengthens the positive outlook on yourself, your environment and your life.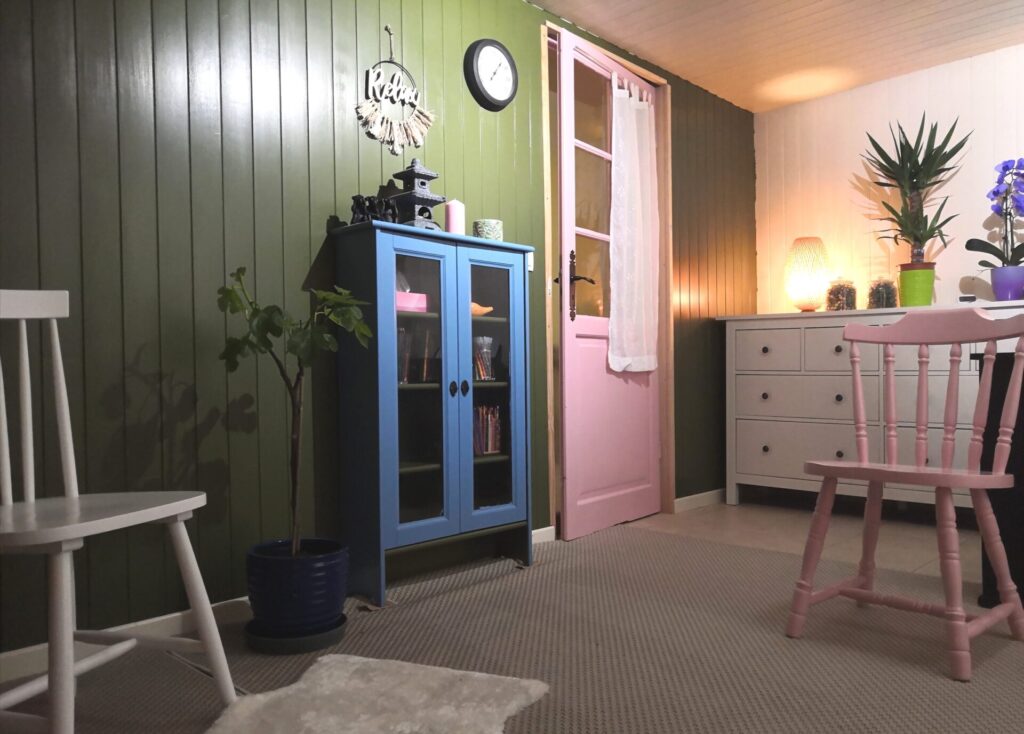 Sophrology, a well-being for everyone, from the age of 4
Sophrology is accessible to children, teenagers and adults and we find its benefits among :
– Improving concentration and memory.
– Improving quality of sleep.
– Preparation for a personal or professional project, for example pregnancy, exams, driver license, speaking in public.
– Helps to manage stress, anxiety, burnout.
– Increasing confidence and reconciliation with the body.
– Strengthening values and capabilities.
– Regain body-mind balance.
– Personal development and self-esteem.
– Meditation of the self and the environment.
– Encouraging positive thinking, well-being and good mood.
And more…
Contact
Phone
+33 6 31 12 30 24 (Clic to call)
Address
371, rue des marguerons, Cessy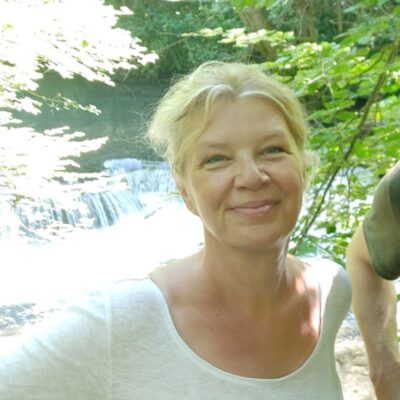 Our inside reflects on the outside just like the outside reflects on our inside